Meta Therapy
Anti Aging Meta Therapy
De nieuwste innovatie in de schoonheidsbranche. En nieuw methode voor huidverjonging, anti-aging, hydrateren en herstellen van de huid. Meta therapy is de nieuwste behandeling voor huidverbetering met fantastische resultaten.
Deze nieuwe unieke behandeling is geschikt voor tal van huidtypen, zoals droge tot zeer droge huid, craquelé huid, rijpere huid, beschadigde huid door bijvoorbeeld (te) veel zon of zonnebank, postoperatieve huid, rokershuid of verslapte huid.
Meta Therapy geeft dezelfde resultaten als de huidverbeteringsmethodes meso therapy, microdermabrasie, rollers en needling, maar dan samen gecombineerd in één techniek.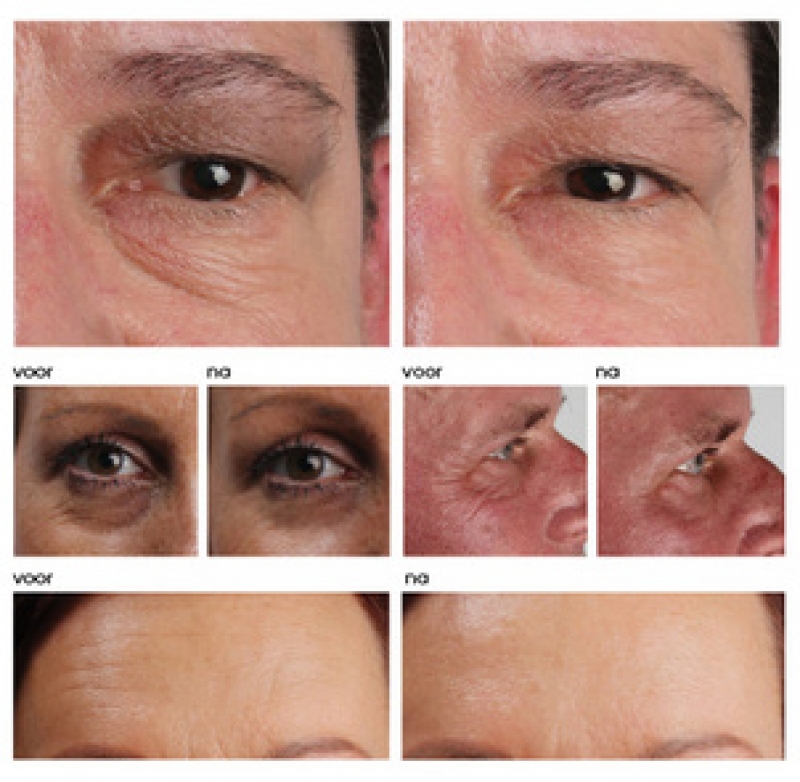 Dermatude.com
Before and after the Dermatude treatment
The latest innovation in the beauty industry Meta Therapy is an acronym for Medical & Esthetical Tension Activating Therapy: a new method for skin rejuvenati...
De nieuwste innovatie in de Schoonheidsindustrie Meta Tehrapy is een afkorting voor Medical & Esthetic Tension Activating Therapy: een nieuwe methode voor huidverjonging